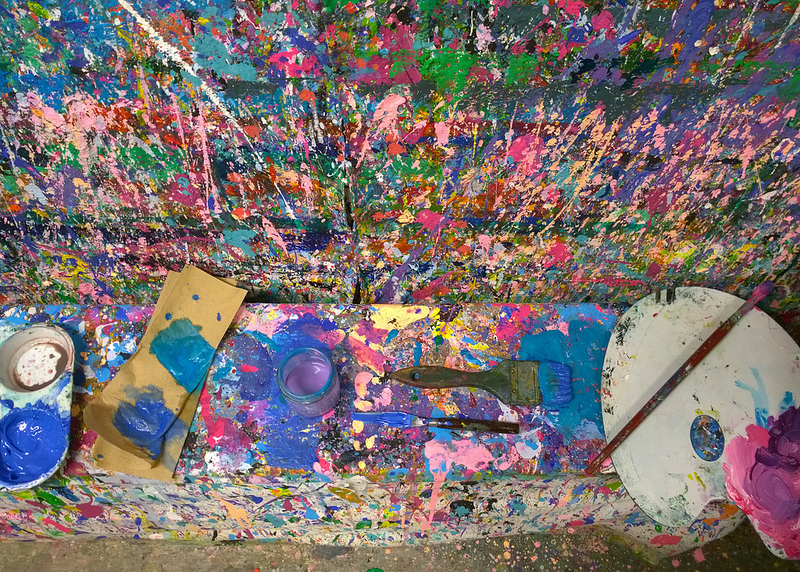 Spring II 2018
NEW SESSION!
CLICK HERE for schedule
______________________

SUMMER IS ALMOST HERE!
ENROLL NOW!
DON'T MISS OUT!

CLICK HERE FOR SUMMER SCHEDULE!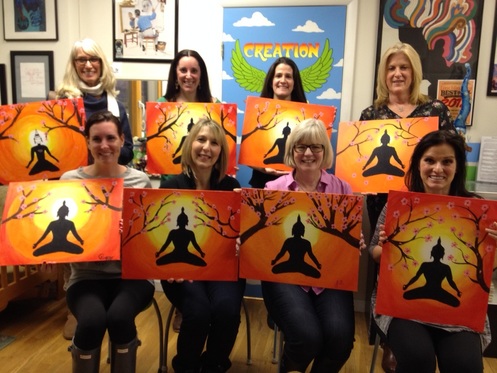 DRAWING
PAINTING
SCULPTING
AIRBRUSH TECHNIQUES
PRIVATE LESSONS
PORTFOLIO PREPARATION
SCOUT BADGES

UNCORKED MASTERPIECES PAINT PARTIES
ALL THIS AND MORE...
Creation Art Center is the best place on Long Island to learn how to become an artist or just be a better one...The vision of Creation Art Center is to encourage our students to use their imaginations and express their artistic feelings...to be original. We feel this can be achieved in part by exposing them to a variety of different artists and styles. At Creation, students get the rare opportunity to learn from professional artists who have worked in the art field doing animation, illustration and comics. They will also have the chance to meet other students with similar interests and exchange ideas in a creative atmosphere.
Creation founder, Brian Carroll studied at the School of Visual Arts in New York City before embarking on a thirty-year career as a professional illustrator and animation artist. His illustrations have appeared on cd and magazine covers, as fantasy tee shirt designs and in numerous publications. His animation work includes working at MTV Animation where he did background, prop, and character design on their animated sitcom Daria. He has also done the same on the Teenage Mutant Ninja Turtles appearing on the Fox Network. Brian worked as a background and character designer for Clifford's Puppy Days for Scholastic Entertainment which airs on PBS. He has also been a designer on several animated television commercials.
AT THE STUDIO!
PRIVATE PAINT PARTIES!
Open for you to create
your own painting party!
Get a group together and give us a call
and we'll arrange a date!